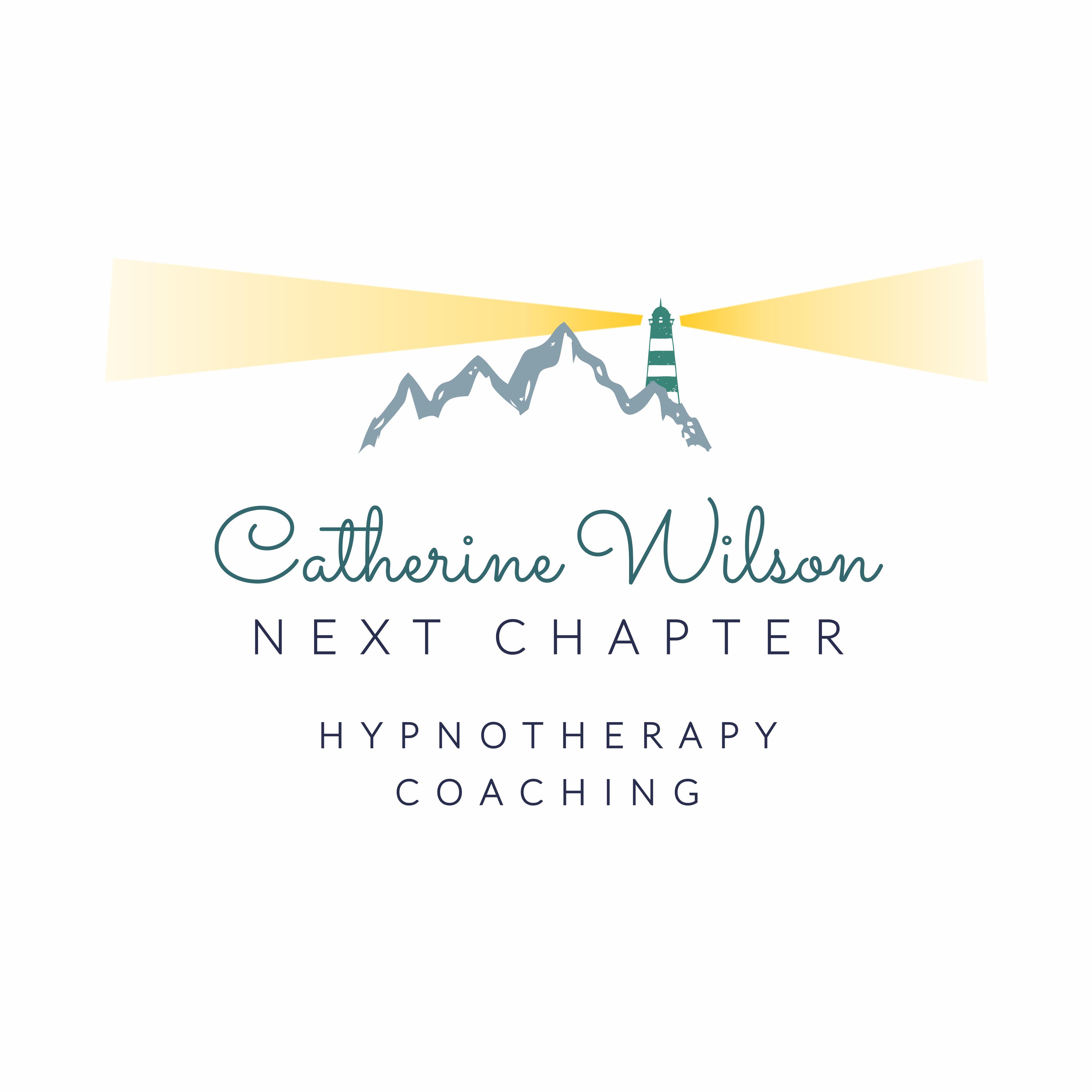 Next Chapter Coaching & Hypnotherapy
Qualified Clinical Hypnotherapist and Transformational Coach Change your thoughts... and your life... for the better - by using the power of your subconscious mind and your imagination to help you achieve your goals, feel better and kick those old habits! Clinical hypnosis and coaching - tailored for your specific goals and desired changes - available in Trentham, Upper Hutt clinic - or online. Your personalized script can be recorded for you - so you can listen again afterwards and receive the benefits over and over again for your motivation and confidence! Stress and Anxiety Fear and Self Criticism / Negative Self Talk Overwhelm and Perfectionism Phobias Motivation to Exercise Positive Body Image Virtual Gastric Band Programme Stop Smoking ... and many more! Call or email to set up a time for a no-obligation, fully confidential chat about what you would like to achieve - and turn the page to your next chapter now!
Next Chapter Coaching & Hypnotherapy
Catherine Wilson

Hypnotherapist / Coach

I am a compassionate, experienced change coach and Certified Hypnotherapist. My passion is helping you make the changes that you want in your life! You are always in the driver's seat but I will work with you to help you change your thinking in the ways you want, achieve your goals, and kick those old habits you are ready to be done with! I am happy to schedule a no-obligation chat to discuss how I can help you - all enquiries and discussions will be treated confidentially.
Next Chapter Coaching & Hypnotherapy
Next Chapter Coaching & Hypnotherapy
Next Chapter Coaching and Hypnotherapy
Trentham, Upper Hutt - or online sessions available
Thursday

Saturday

Sunday

7:30pm - 9:00pm

1:00pm - 5:00pm

11:00am - 5:00pm